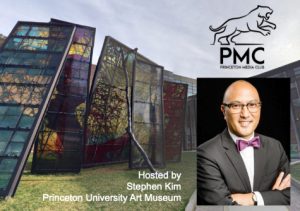 Join us for an evening of art, hors d'oeuvres, and drinks, hosted by Stephen Kim at the Princeton University Art Museum, located on Elm Drive in Princeton, NJ.
The event will be held on Thursday, December 13 from 7pm to 9pm.
For more information and to RSVP, please click here.